With the promises we made
Skin to bone, steel to rust.
the ridiculous thing is that i'm pretty smart but at the same time i manage to be the dumbest person alive
cause of death: music festivals i cant attend 
My Reykjavík
My Reykjavík III
The postcard my friends bought for me in Iceland!
so young! <3
30 Day Book and Literature Challenge
Day 10 - Name five absolutely great film adaptations of books.
The whole trilogy is a masterpiece. Thank you Peter Jackson. I love you and your cast forever.
Most romantic film ever.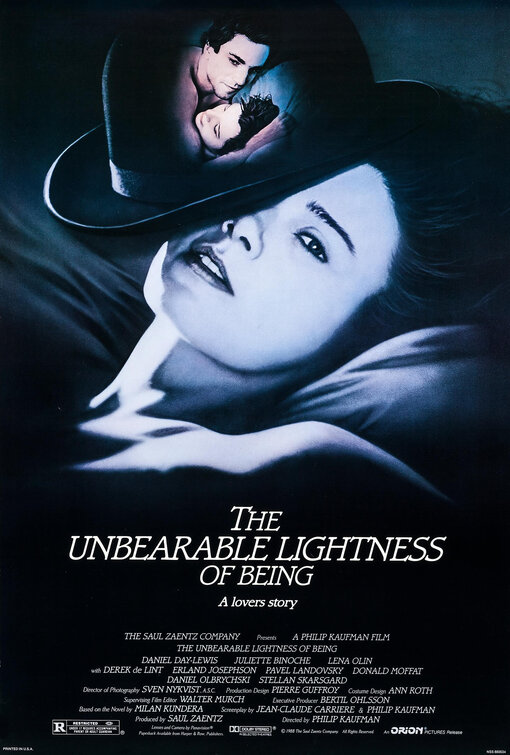 One of my favourite books. And the movie has Daniel Day Lewis…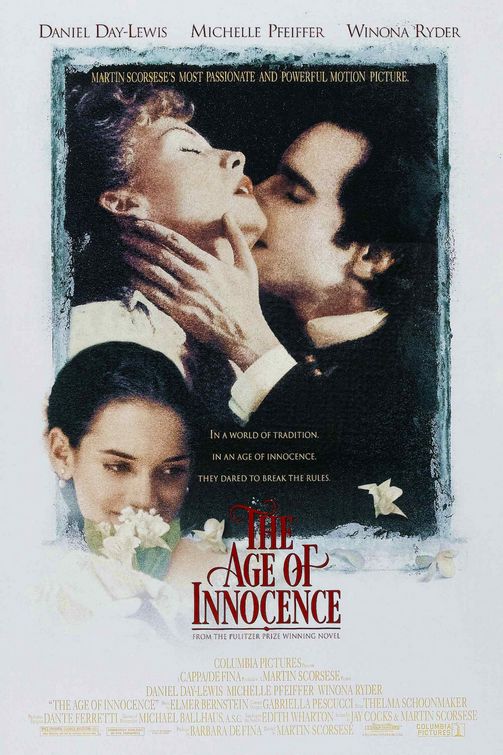 Another adaptation with Daniel Day Lewis.
My all times favourite…
Can you tell I absolutely love Mr Daniel Day Lewis?